SPC Flex Gateway is a software product that converts Vanderbilt FlexC protocol to a REST and Websockets API, that can be used for integration with any third party product. This product is aimed to professional system developers and can be used for SPC integration with for example BMS or VMS systems. The software is available in binary form for Ubuntu X86/64.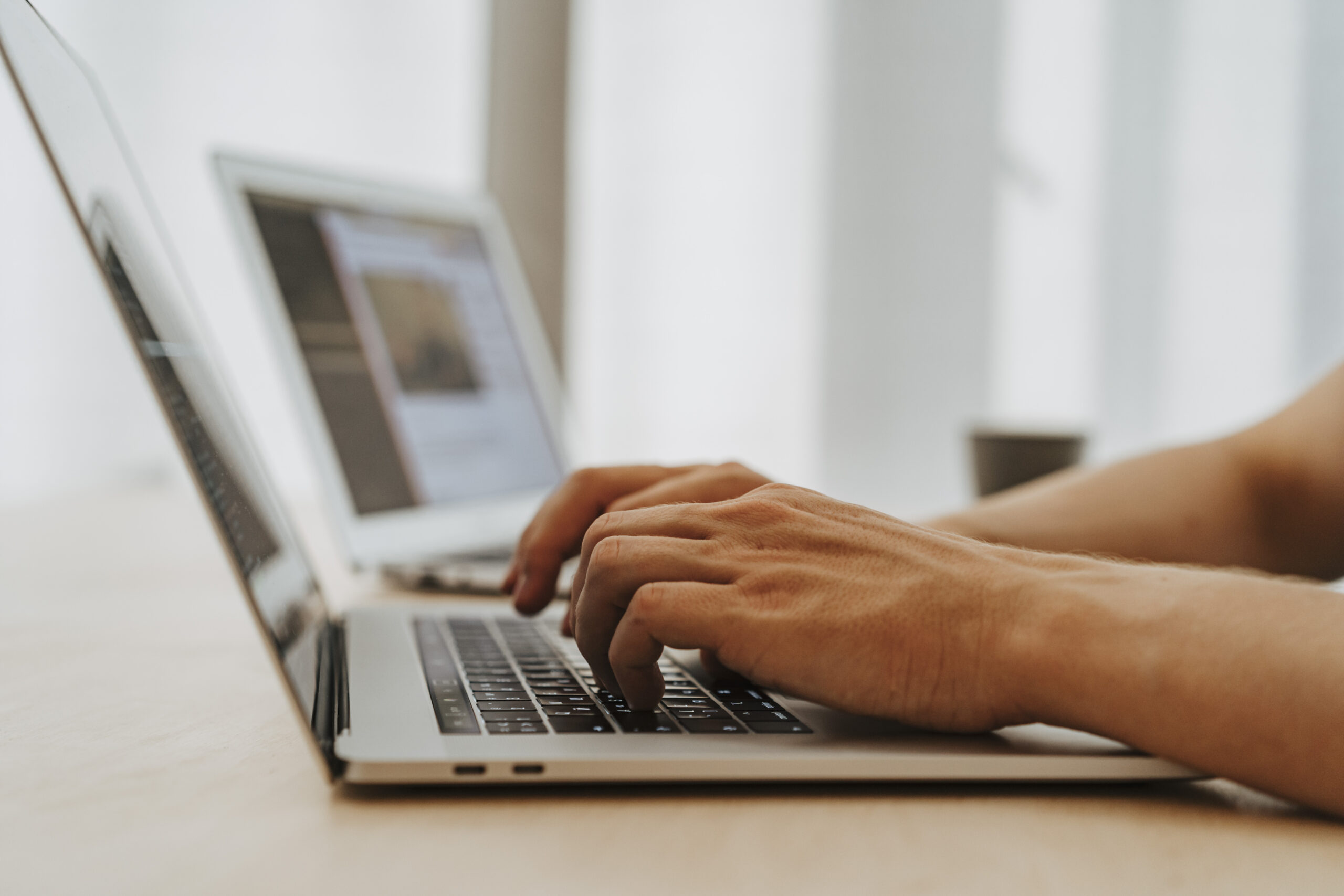 Secure and reliable
All communication between the SPC panel and the SPC Flex Gateway occurs on your local network. No cloud service is involved. Vanderbilt's official protocol FlexC is used. The SPC panel settings determine what can be controlled and monitored.
Secure and reliable communication.
SPC Flex Gateway is using Vanderbilt's official protocol FlexC. All communication occures on your local LAN, independent of any cloud services.

Complete integration.
Support for SPC areas, zones, outputs and doors.

Supported platforms.
The SPC Web Gateway is compatible with the following platforms:
– Ubuntu X86, versions 18.04/20.04, 64-bit
– Ubuntu X86, version 22.04, 64-bit
Full Engineer permissions on the SPC panel is required for installation.
Lundix's solutions - the most cost effective way
to integrate your security system.