SPC Bridge Homey allows integration of Vanderbilt SPC intrusion system with the home automation system Homey Pro from Athom. Using the SPC Bridge you are able to use events from all your SPC connected motion detectors, door/window contacts, smoke detectors and alarm status for automations in the Homey system.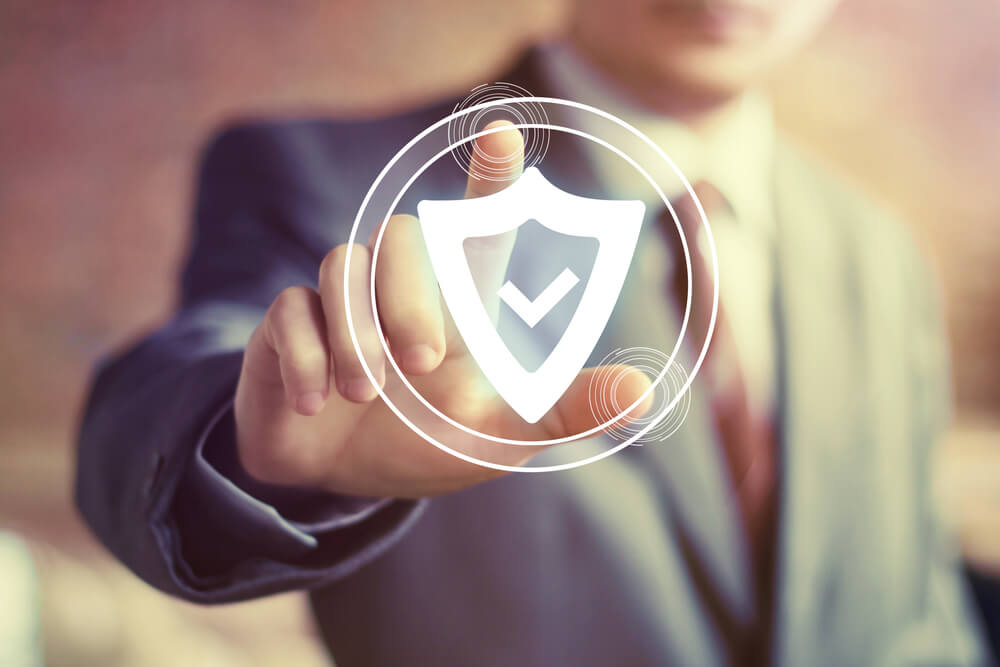 Secure and reliable
All communication between Homey and the Bridge, and between the Bridge and the SPC panel, is encrypted and occurs on your local network. No cloud service is involved. Vanderbilt's official protocol FlexC is used. The SPC panel settings determine what can be controlled and monitored.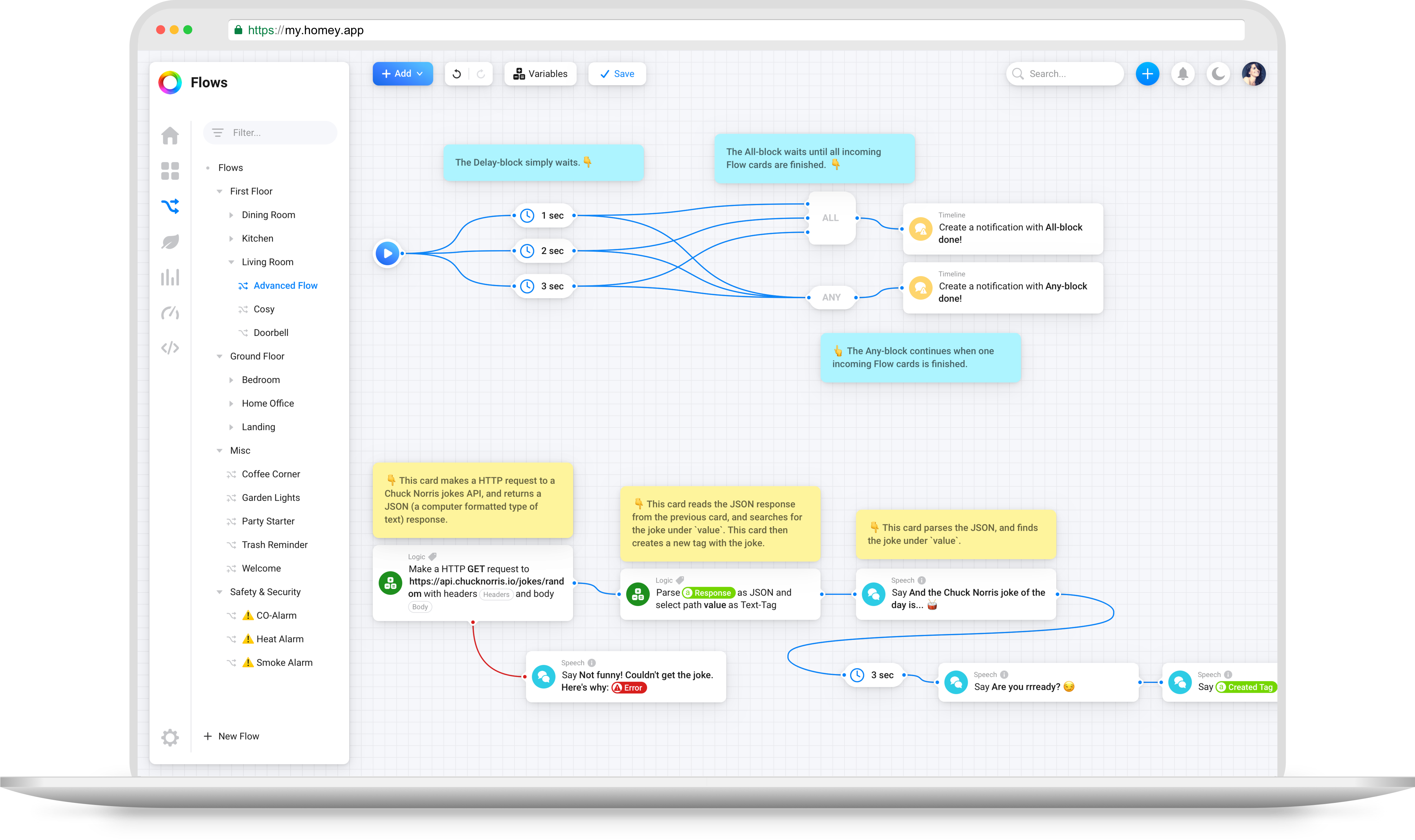 Homey advanced flows
The integration maps status and conditions from SPC to Homey, which can be used as triggers and conditions in Homey's advanced flows. Over 100 different types of triggers and conditions from the SPC system's areas, zones, outputs, and doors become available. If allowed, it is also possible to send commands to SPC, such as arming and disarming. Only your imagination limits what you can do. Here are just a few examples:
Turn off lighting and shut off the water when you leave home and arm the alarm.
Turn on hallway lighting when you get up at night.
Control the building's HVAC system when windows are opened and closed.
Turn on all lighting during a fire alarm
.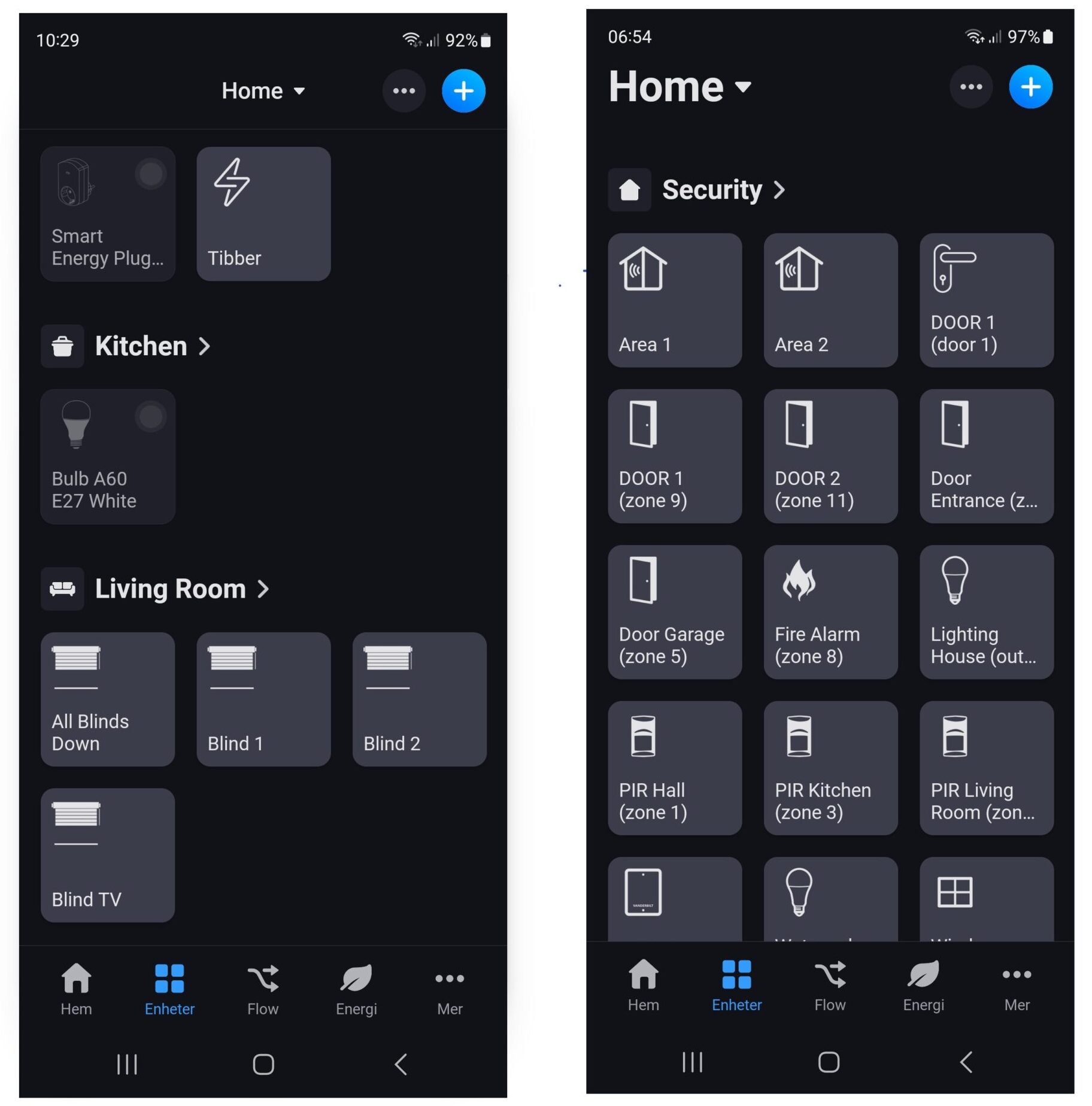 Unified user experience
Homey's user-friendly and modern mobile App allows you to control and monitor the SPC alarm in the same unified way as all your other smart devices
Secure and reliable communication.
SPC Bridge is using Vanderbilt's official encrypted protocol FlexC. Even communication between Homey and SPC Bridge is encrypted. All communication occures on your local LAN, independent of any cloud services.

Complete integration.
Support for SPC areas, zones, outputs and doors.

Multiple SPC panels support.
The Homey integration supports multiple SPC panels, but you need one SPC Bridge per SPC Panel.

SPC Panel models and limitations.
All SPC panel types are supported, but of performance reasons you should not exceed 64 zones and 4 areas.


Web based Admin GUI.
The Bridge is configured using a user-friendly web-based admin interface. 
Product
Content
Price excl VAT
SPC-BRIDGE-HOMEY
1 x SPC Bridge Homey
1 x Ethernet cable, 0.8 meter
1 x Micro USB power cable, 0.8 meter
1 x USB Power adapter 5V/2.4A, EU
On request
CPU
QCA9531, @650MHz SoC
Memory
DDR2 128MB
Storage
NOR Flash 16 MB
Power Input
Micro USB, 5V/1A
Power Consumption
<2W
Operating Temperature
0 – 40°C
Storage Temperature
-20 – 70°C
Dimension
58 x 58 x 25mm
Weight
40g
Ethernet
1 x LAN port, 10 Mbps
1 x WAN port (only for troubleshooting)
WiFi
2.4 GHz (disabled and should not be used)
USB
1 x USB 2.0 port
Buttons
1 x Reset button
1 x Toggle button (not used)

Type Approval
CE, FCC Part15, RoHS Compliant
Lundix's solutions - the most cost effective way
to integrate your security system.